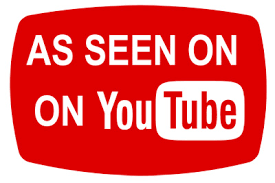 REAL CUSTOMERS.  REAL TESTIMONIALS
Regular date night turns into a passionate escapade
I sprayed Dream Love 1000 a few minutes before I got into his car.  And when I got in, he could not keep his eyes off me!  He kept telling me how beautiful I was, how good I smelled and when we got in the movie theater, he could not keep his hands off me, it was like we were teenagers again.  It was really fun, and I really believe that it works!"
"Every time I put it on, whether it's for him or not, I feel more confident and sexier and I really think that this product is something that everybody needs to hear about."
'There's nothing else like it on the market and I love it!"  In gratitude, Alicia said, "I want to thank Dream Love 1000 for helping me find my sexiness and my confidence again, if you're wondering how to get more attention from your boyfriend, well then this is it!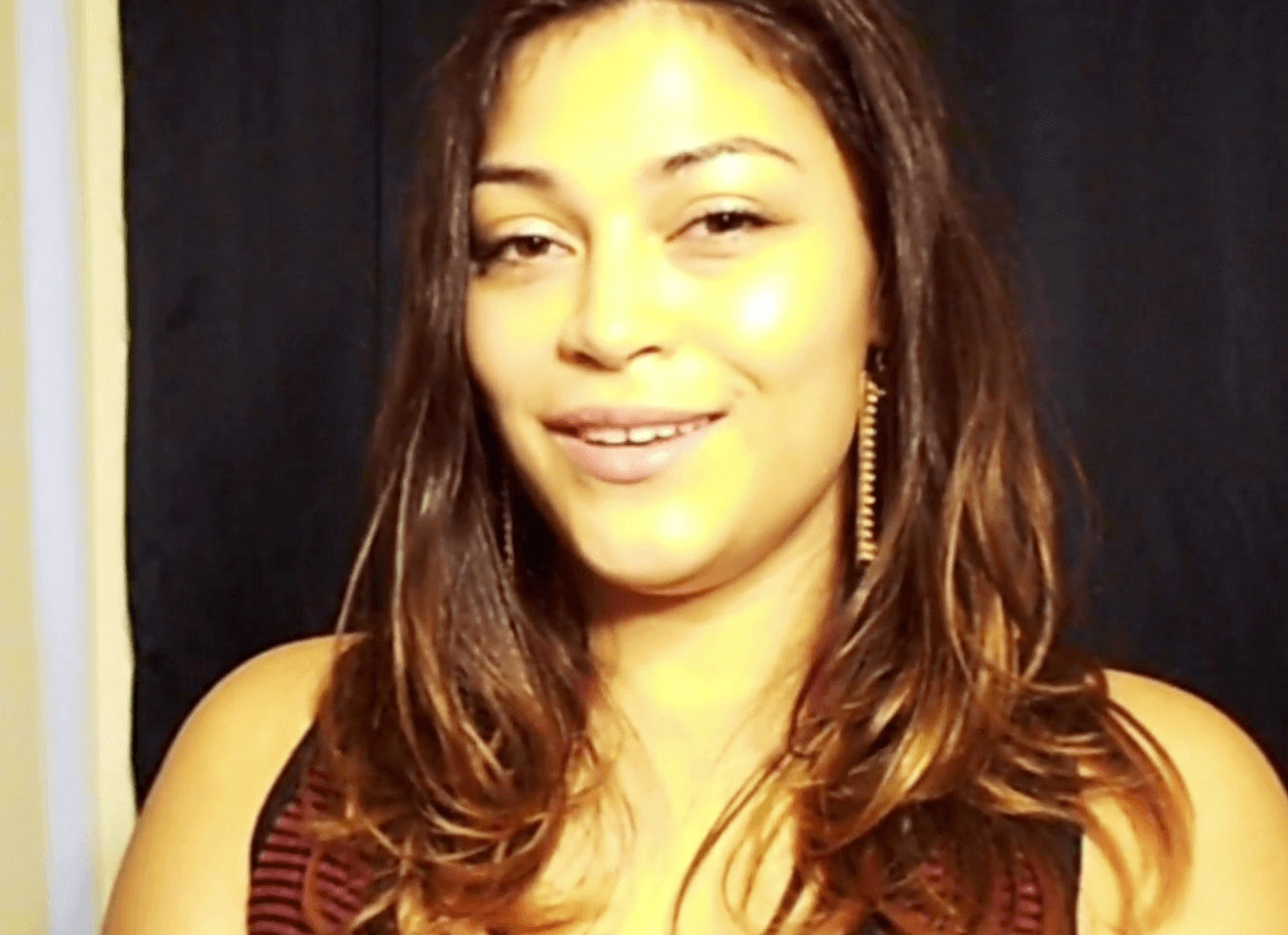 How to seduce my husband after marriage
Angela Rodriguez, a young 25-year old wife from Miami, was starting to feel the toll of being a housewife and a lover which she felt was losing the oomph and spark he once had for her.
One night she sprayed on Dream Love 1000 and was astounded of the result, "I was simply surprised of my husband's reaction!" Angela confided.  "Dream Love 1000 does more and even makes me feel confident of myself!" "Now we are enjoying each other intimately just like what we used to be! I never was that girl who has a favourite fragrance but Dream Love 1000 is pure chemistry! I Love it!"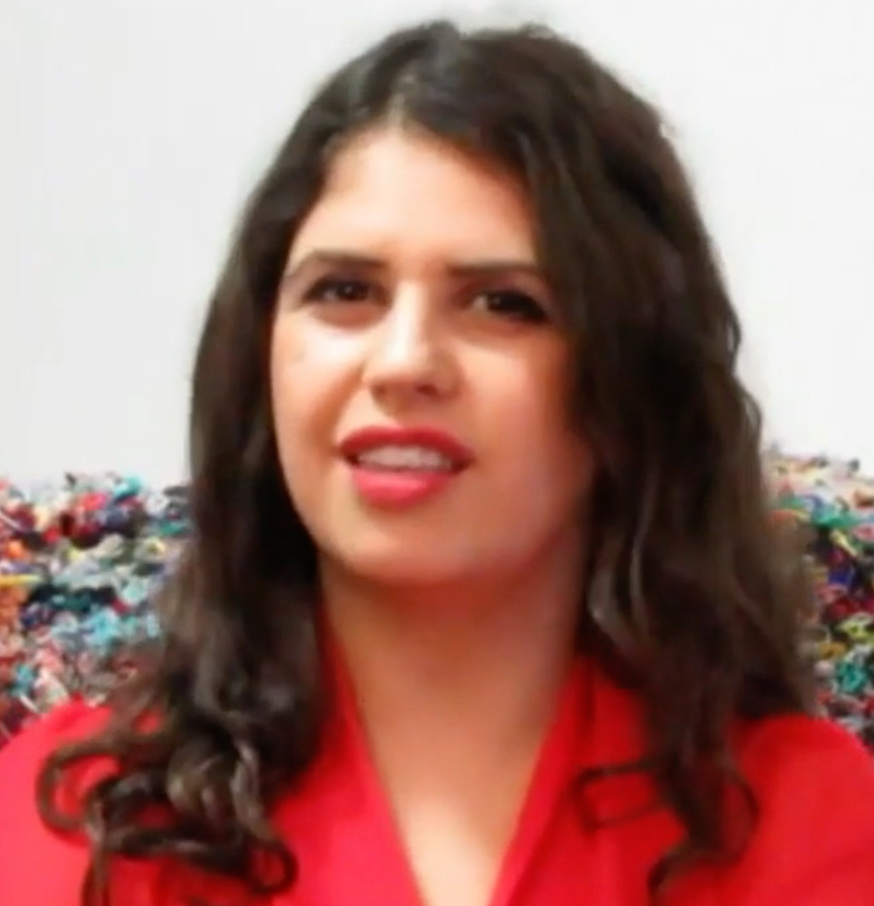 How to seduce a guy without saying a word
Ashley Owens from the Unites States, is a single, attractive but very busy girl. Ashley with a few friends planned a weekend night and went to a popular bar.
"I used the spray and everything, and I was just dancing and having fun.  I noticed that there was this one guy that was around me all night.  He finally approached me and asked to buy me a drink. We talked for a while and sparks started flying, I could feel great chemistry between us," she continued.  I asked him later what made him want to talk to me, he said it was something about my aroma, and the way I smelt, made him want to get to know me. It was a wonderful night, and to this day I still go out with this guy!" she added.  'Dream Love 1000 really does work!"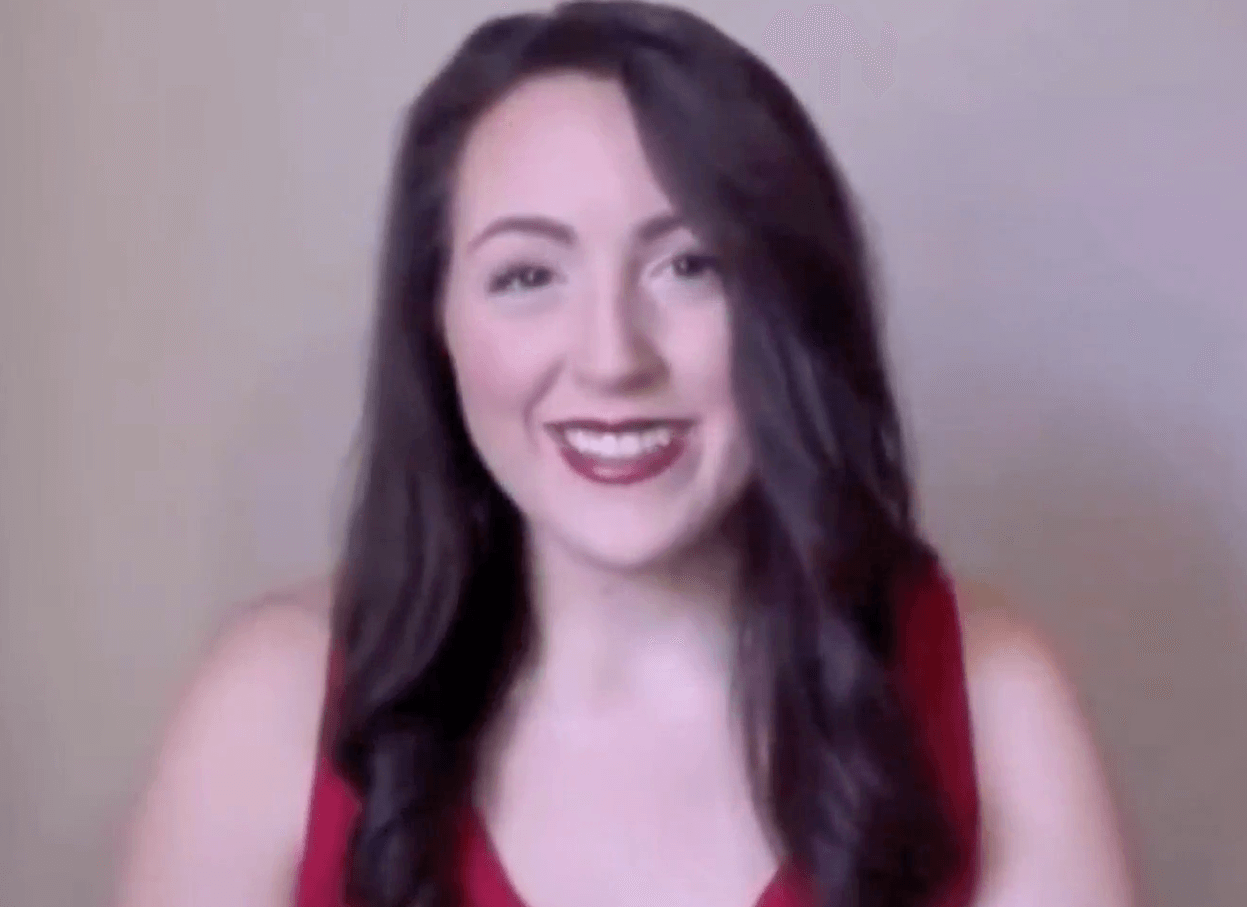 How to make a man propose marriage fast
How is this happening? I am being seriously pursued by three gorgeous men who are professing eternal love and offering rings, promises of commitment and marriage. One say things so beautiful they are greeting card worthy, they all offer a promise of fidelity and loyalty and above. I'm on my second bottle and no sign of slowing. Honestly, I don't know how to handle this!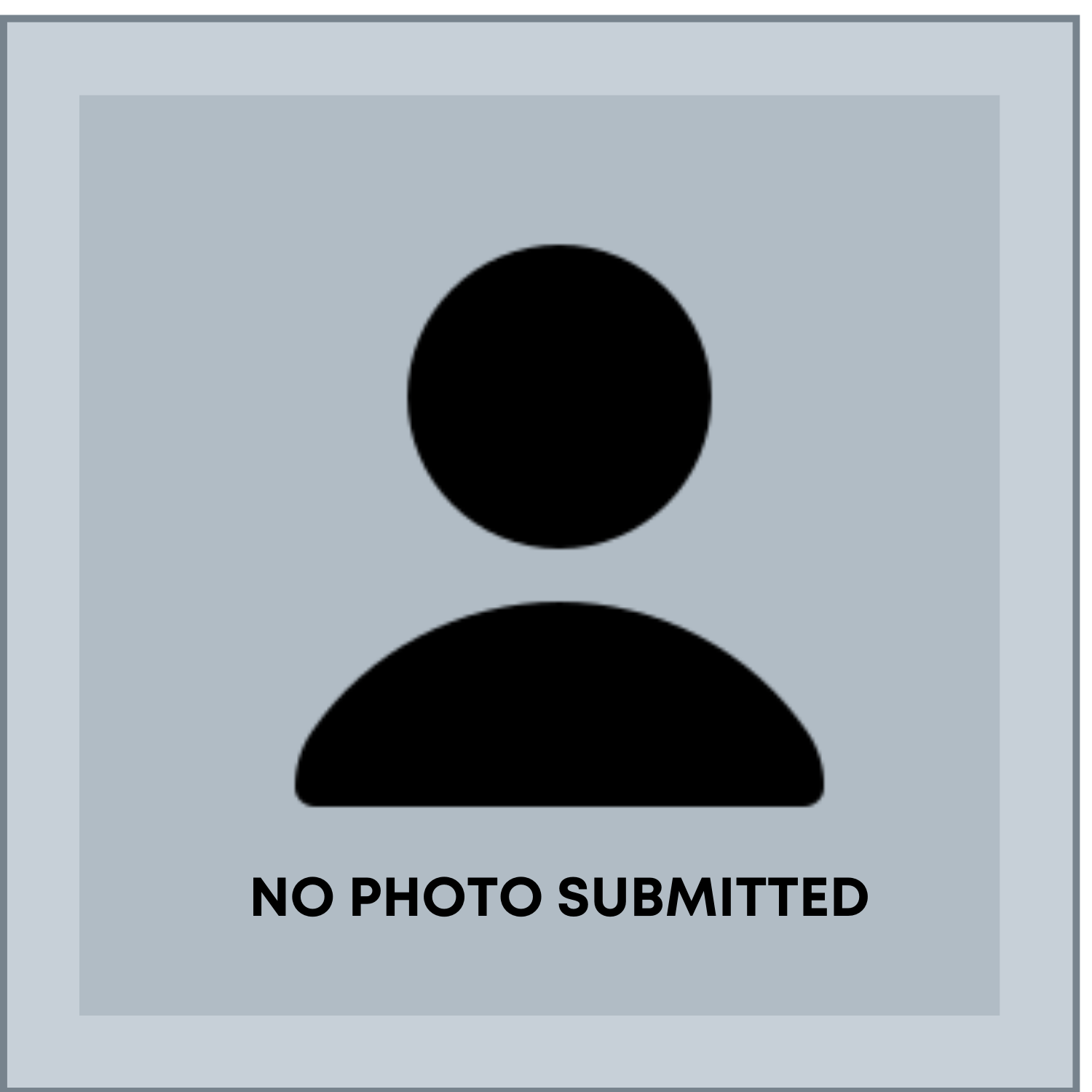 How to make a man get close to you
A perfect anniversary gift, and my wife loves it. I love the scent as well. I love being close to her when she wears it.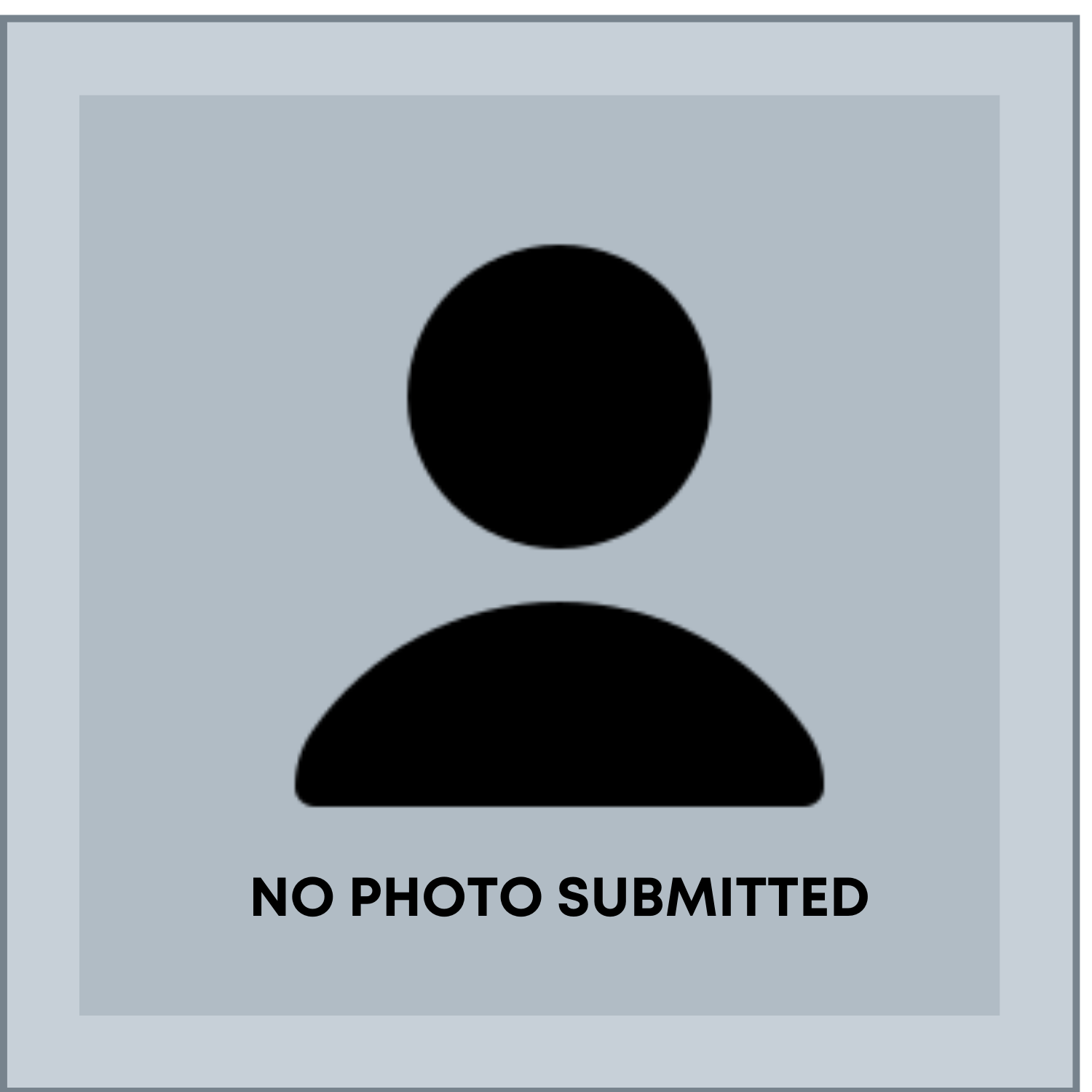 What will drive him crazy
To me this smells clean and powder fresh, almost like the 90's secret deodorant in powder fresh, but in a good way, just reminds me of 90s in general like tommy Hilfiger and Calgon body mists, it's very unique because nothing on the market right now smells like this, so a man smelling this will see it as unique and not that common smell, very baby powderish smelling, i like it its new and fresh. I think a man will like this because the fresh powder scent mixed with your skin scent will drive him crazy, like you just came out the shower.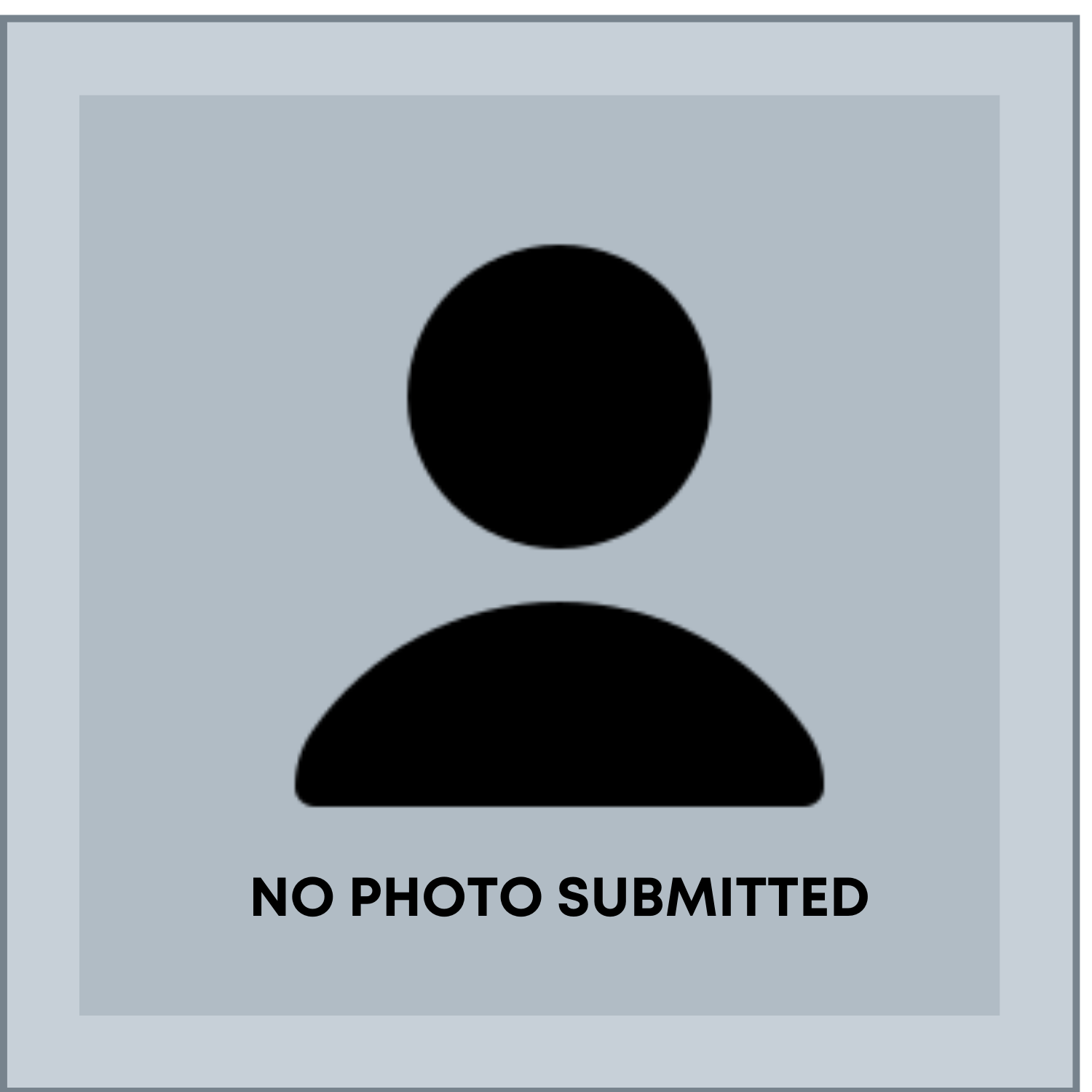 How to get your ex back
Jasmine Jones, 22-year-old and a resident of Los Angeles USA, confided, "recently, I broke up with my boyfriend and I felt jilted and heartbroken.  When a chance to see him again came, I used this seduction perfume as recommended by my sister," she shared.
"So, we met and I was amazed because he was literally mesmerized by me!"
"We got back together but that's not the end of it.  My boyfriend seems to be loving me more and yes, he loves to be very intimate with me and always compliments on how good I smell! Dream Love 1000 delivers its promise and more!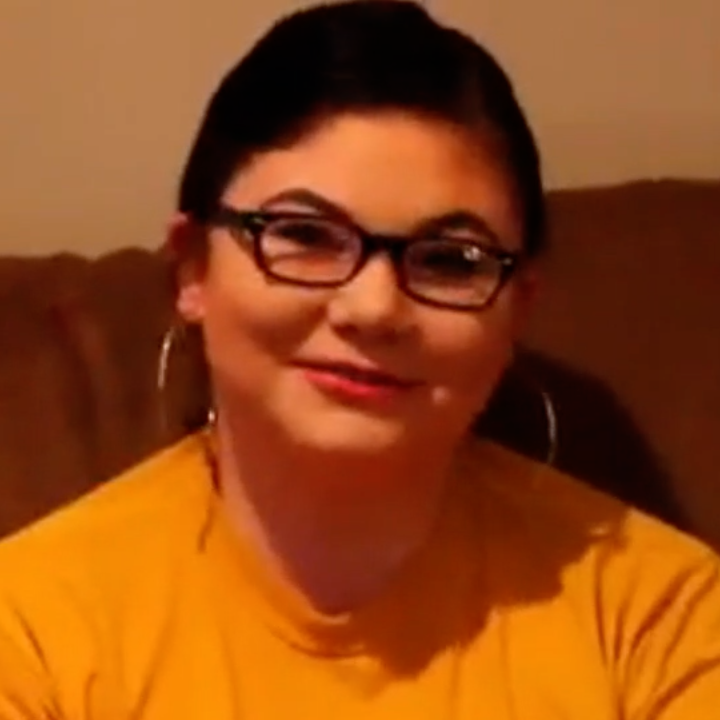 Husband addicted!
I love it. When I first sprayed it, it smelled a bit like rubbing alcohol, but once it set in- it truly boasted a musky, powdery scent and I can't get enough of it. My husband loves it and keeps asking me to wear it so he can smell me. This is really how to make your husband happy at night. Not sure how it works on other men- but I can say with certainty that I keep reaching for my shirt or passing my wrist by my nose so I can get a whiff of it.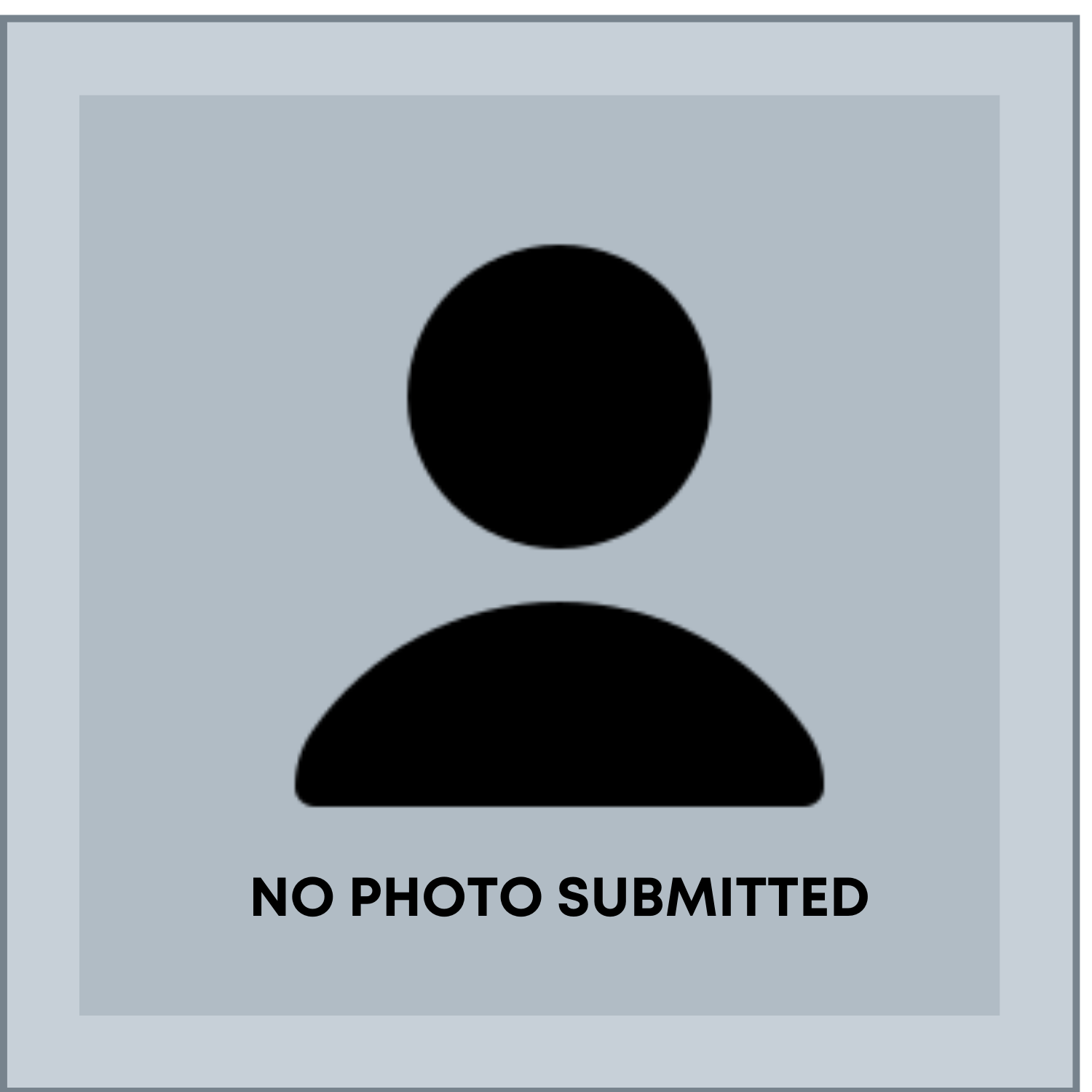 How to attract people to you
"I was in the grocery store in line to pay when out of nowhere a young, cute guy came up to me and said 'hi'!"  Jordan from Utah, USA, credits this instant as being the "center of attraction"
Jordan tried Dream Love 1000 as it did magic on her best friend in bringing back the spark in her marriage.  The day she sprayed it on her, she was overwhelmed, "Oh my God!  The reaction and the compliments I have received since I started wearing this is just unbelievable!  Jordan beamingly shared.
"The most shocking happened when I was in the grocery store in line to pay when out of nowhere a young, cute guy came up to me and said 'hi'!  I felt this guy is literally sniffing me!" she continued.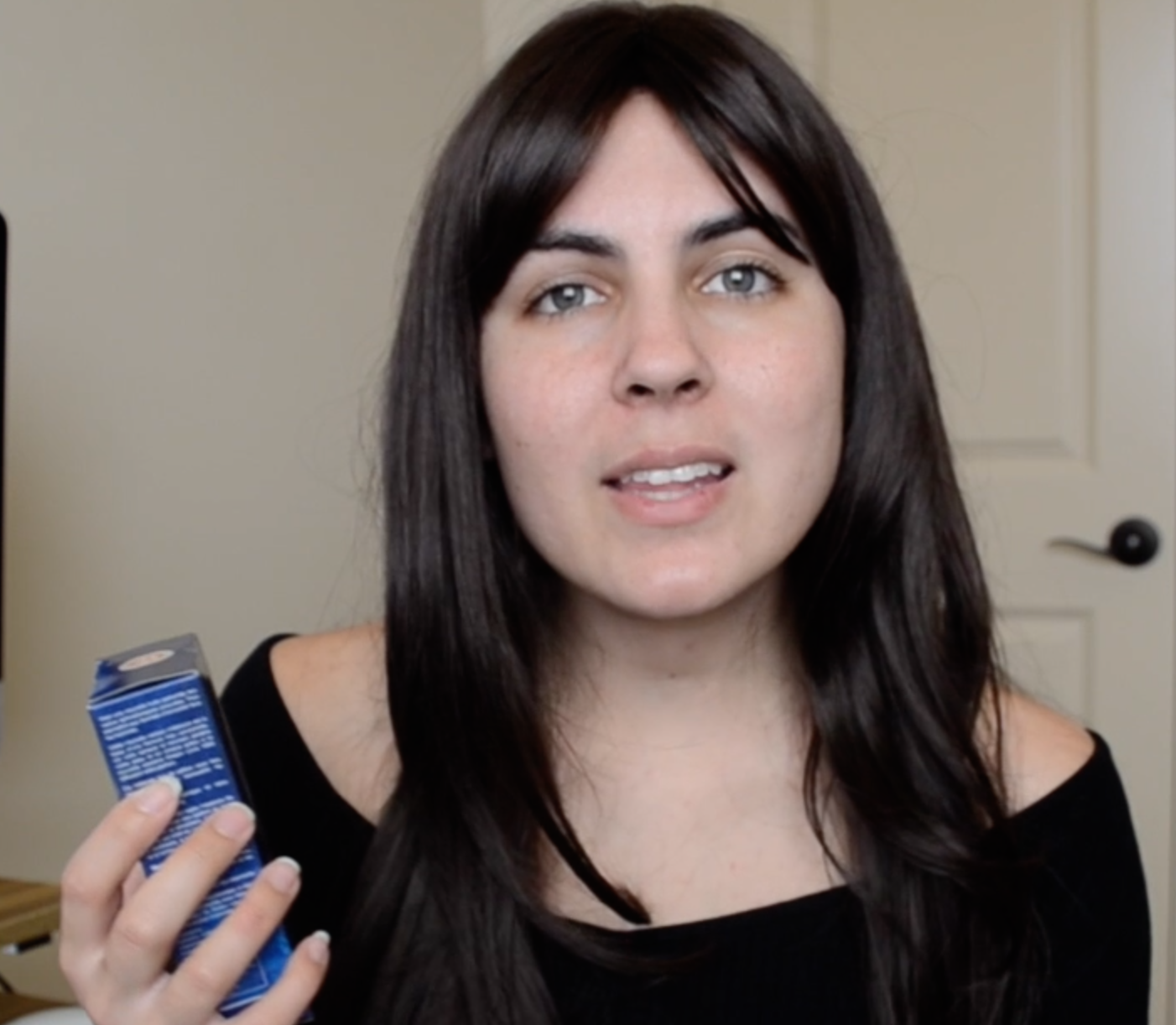 How to make a man do everything you want
 DreamLove, the best scent ever! Highly recommended. . .I have been using it 15+ years. This is the best and all the guys Love it! I got many compliments from women too. This is a classic perfume and a real men teaser, an aphrodisiac, trust me. It makes you feel so Sexy. Love it as the first time I've tried it. Wonderful fragrance. TRY IT, YOU WON'T REGRET ITLOVE, LOVE, LOVE IT!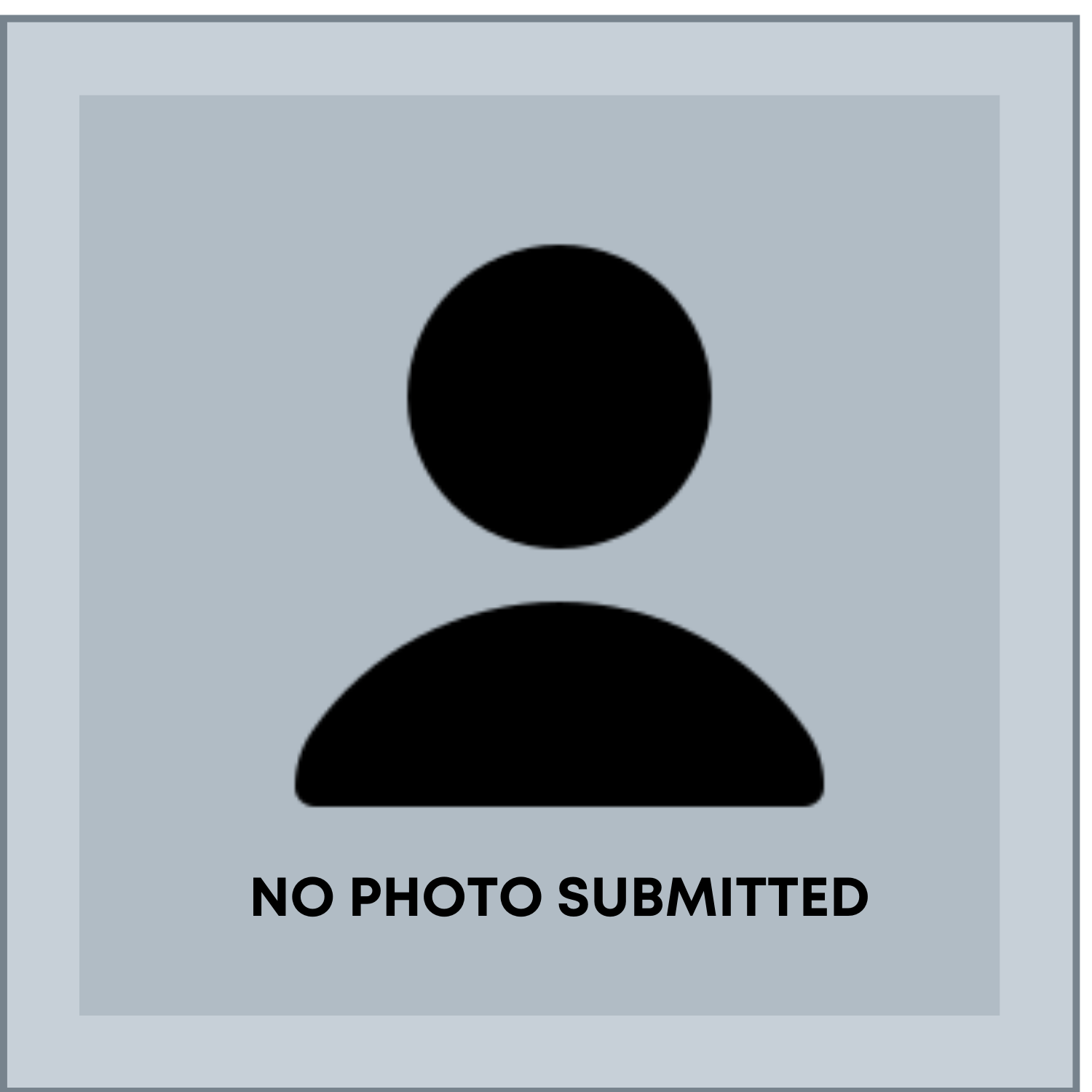 How to get my boyfriend to forget using his phone
Lily Jackson, of Michigan USA, has a very hectic work schedule working at Amazon Customer service, yet she still finds time to be with her boyfriend of 3 years as much as possible.  "One of the issues I have with my boyfriend is he's always on his phone!"  Lily shared.
But that instantly changed! Her boyfriend started noticing her almost immediately.  "I sprayed it on me one day and my boyfriend passed by and within a few minutes, he said, what was that you're wearing?  And so, I said, 'oh so now you noticed me?"  Then Lily noticed that day after day whenever she would use Dream Love 1000 it was transforming her boyfriend like the old times, when all he wanted was her!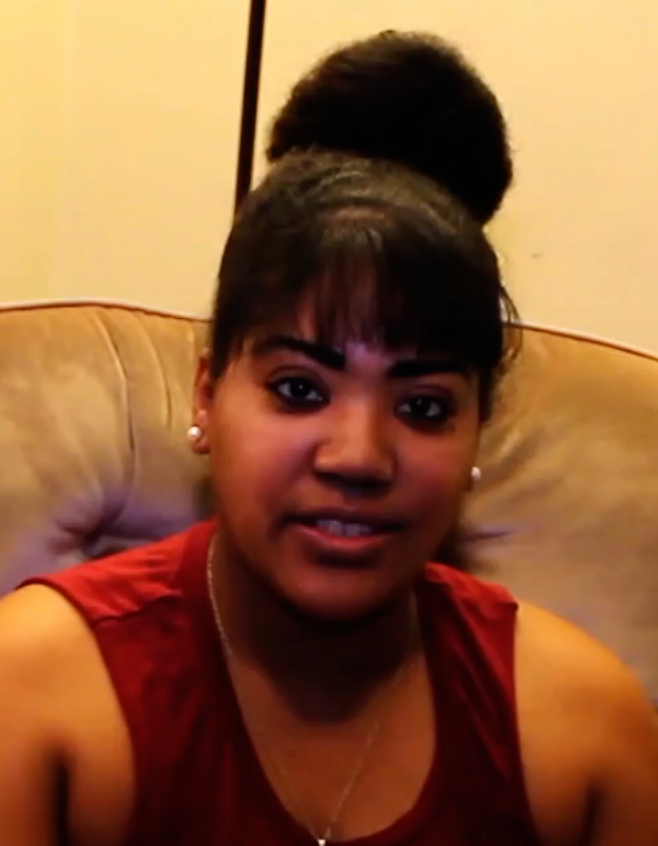 How to always get my husband's attention
I LOVED IT! It is true to its advertisements; it really has that "attraction" scent that it attracts even myself. Well, my hubby loves it, only has sweet words every time I using Dream Love 1000! It really works, will definitely recommend this to my friends!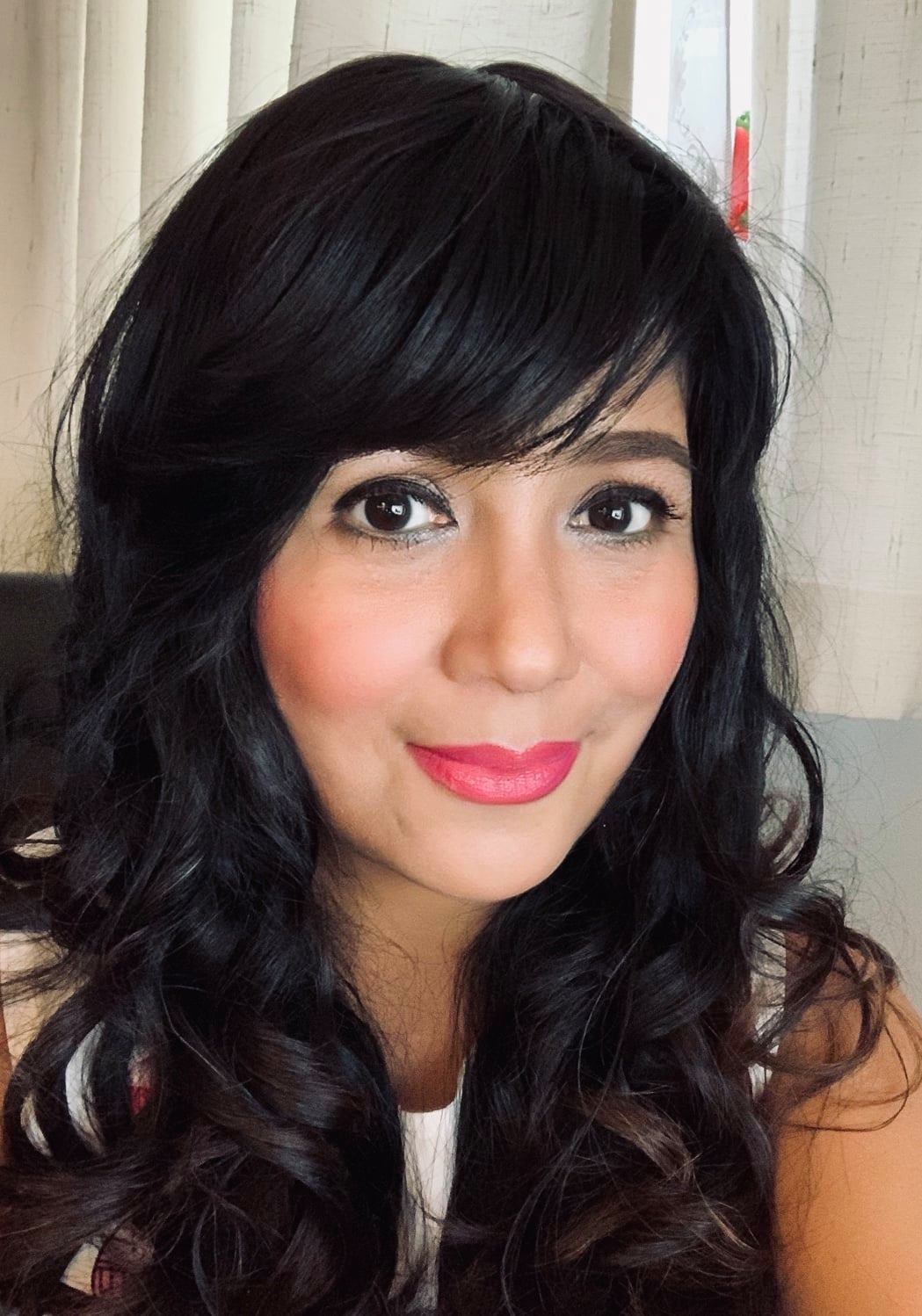 How to make my husband to be passionate
Melissa Blunt, a young housewife, constantly in search for ways to please her hardworking husband.  "I wanted a fragrance that would stir up some romance and passion based on the scent alone, so I decided to try Dream Love 1000."
"One day, I decided not to mix my make-up and just to leave my hair as it was that afternoon.  As soon as he arrived home, I saw him glare at me in a kind of naughty way and even started saying how beautiful I looked!  He instantly remarked that I was smelling fantastic! "We had a very intimate evening!"
Melissa now uses it at every romantic occasion with her husband and he loves it! "I can't keep him away from me with this stuff on!"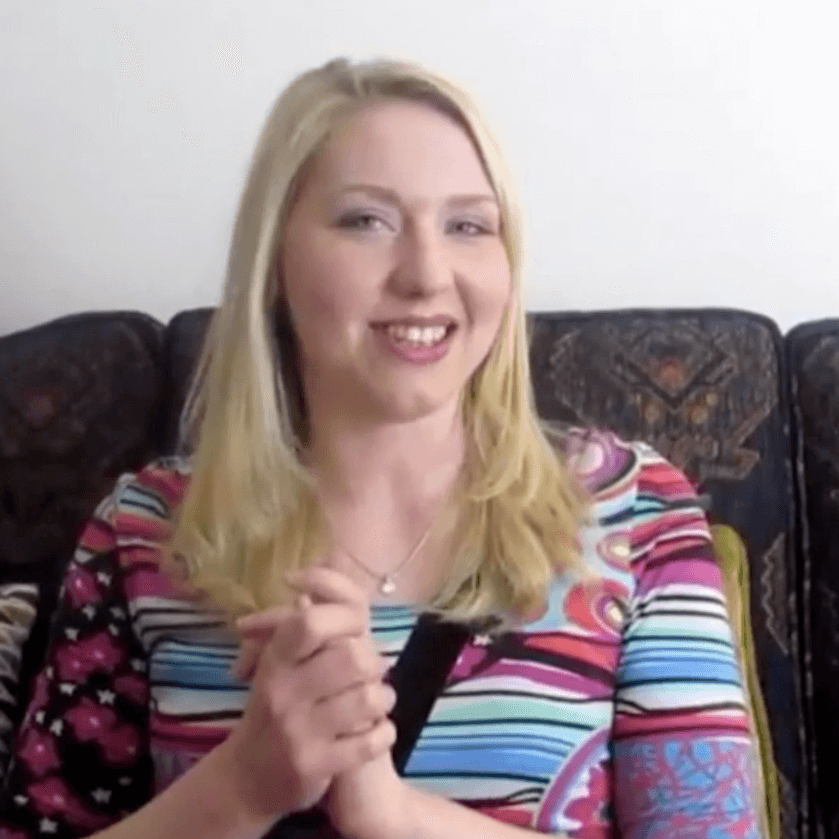 How to hypnotize a man you love
Love love love the scent! So surprised that my man was literally smelling me all day!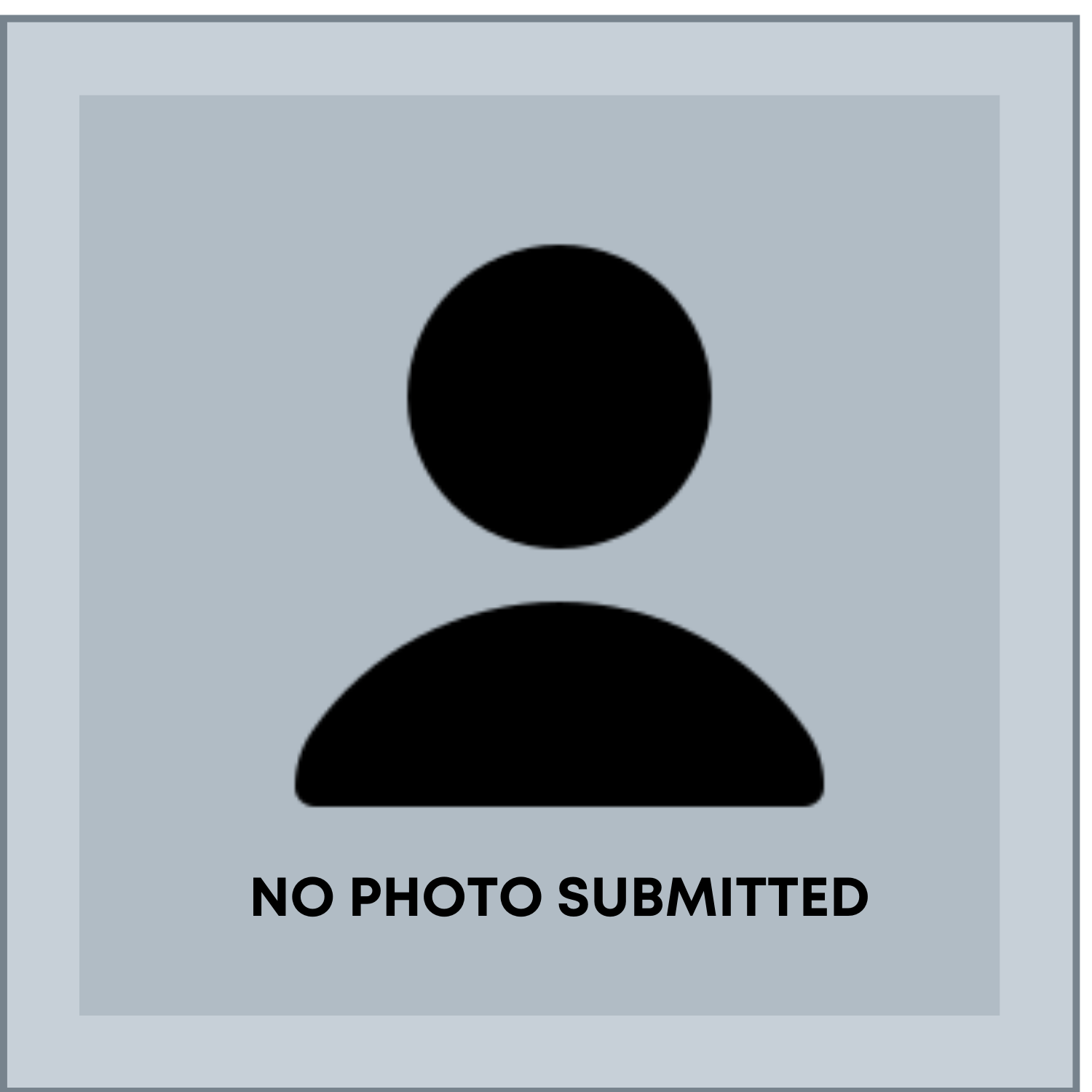 How to get my crush fall in love with me
MISSION ACCOMPLISHED!  This is the celebratory statement of Vanessa Watkins, a customer service representative for AT&T, when finally, she was able to get the attention of her long-time crush.
She went to the bar the guy was always going to, with confidence boosted by sprays of her new bought product. She approached him and they started to have a conversation that went on for hours and flowed perfectly!
Vanessa shared she felt as though Dave's almost sniffing her all night!  Right there and then, Vanessa knew that Dream Love 1000 did the magic!